We create liveable family homes with timeless beauty & effortless style
Connors & Co. is a boutique interior design studio based in Brisbane. We deliver a wide range of design and decoration services in Sydney, Brisbane and beyond.
We are passionate and committed to creating bespoke spaces with our clients to meet their personal tastes, needs and lifestyles.
Specialising in residential interiors, our passion is for period homes, namely Queenslanders, Cottages, Terraces and Bungalows. Always sympathetic to the building and it's period, we thoughtfully combine contemporary finishes with original features.
We work with people who appreciate quality and care about how things are made. Collaborating with a team of local makers, trades and design professionals our services are adaptable to projects of all scopes and scales.
We bring imagination and original ideas to each project, designing and renovating interiors to create family homes that are relaxed and liveable. We strive for timeless beauty that withstands passing trends.
If you'd like to work with us, please get in touch to discuss your project.
Kate Connors, Designer and Director
Connors & Co.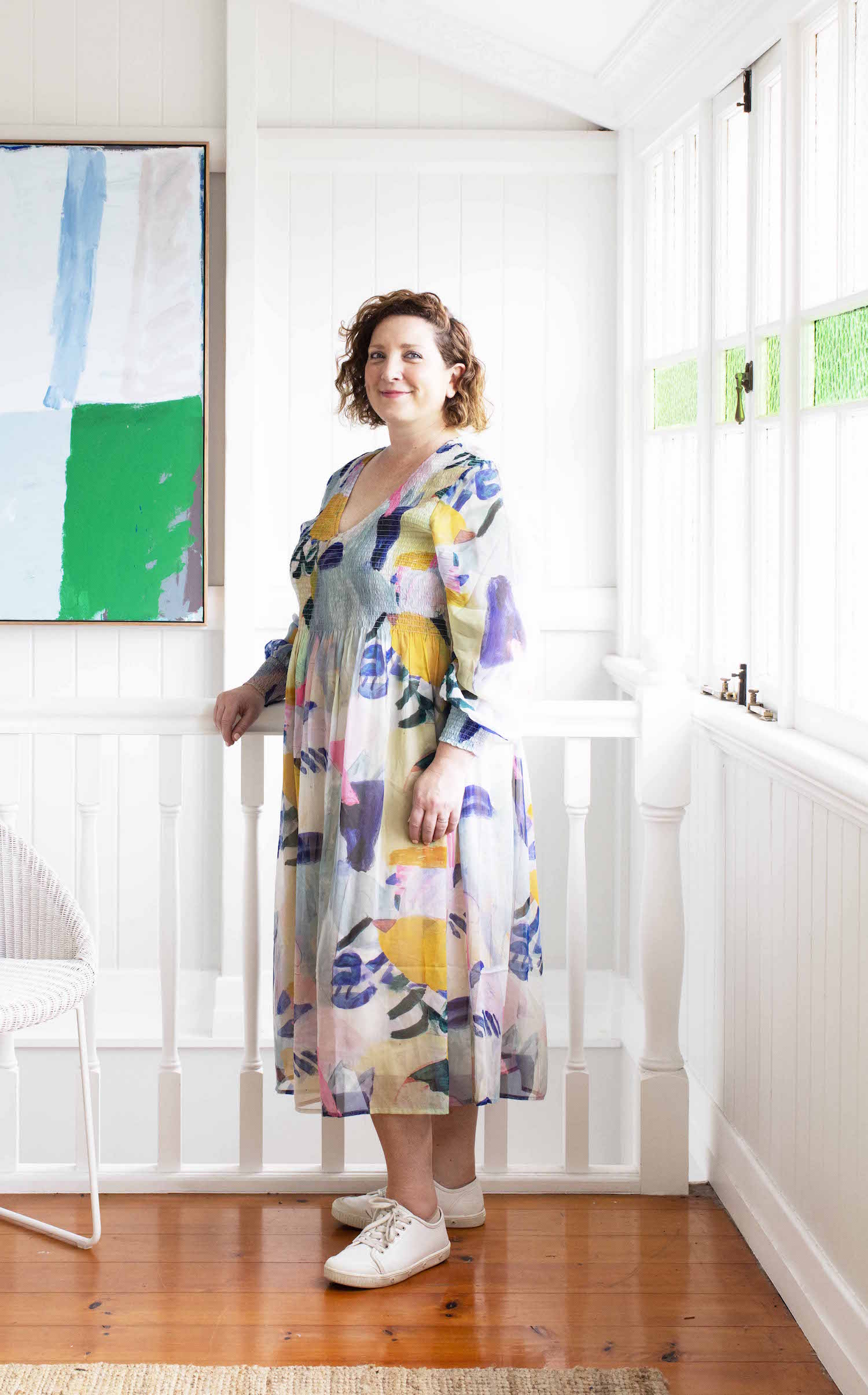 "Our practice focuses on bespoke products, sustainable materials and local suppliers."